MRI Accessories Suppliers in India
We are a trusted supplier of all types of MRI accessories in India.
Our product range of medical accessories built for the challenging MRI environment includes MRI stethoscope, MRI forceps & scissors, MRI blood pressure apparatus, MRI suction system etc.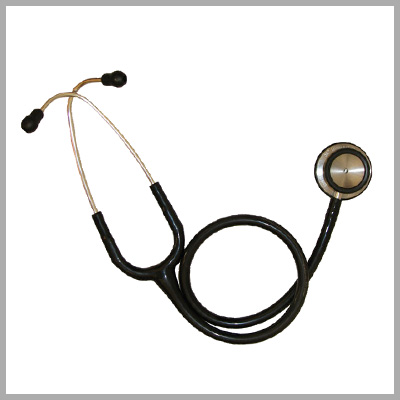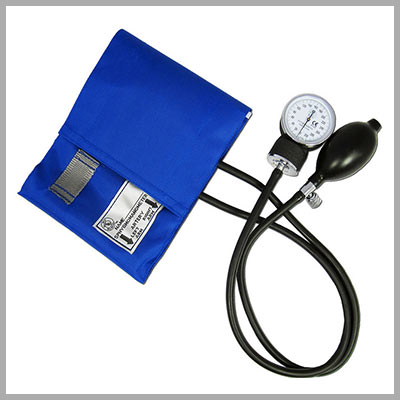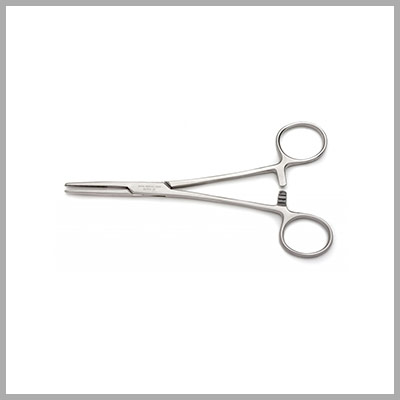 Get MRI Accessories Price in India
Please share your details and we will call you to give you a quote.
We will not share your details or spam you.