MRI Furniture Suppliers in India
We are a trusted supplier of all types of MRI furniture in India.
We are authorised representatives of Wardray Premise MRI Furniture in India.
Our product range includes MRI wheelchairs, MR patient trolleys, MRI IV stands etc.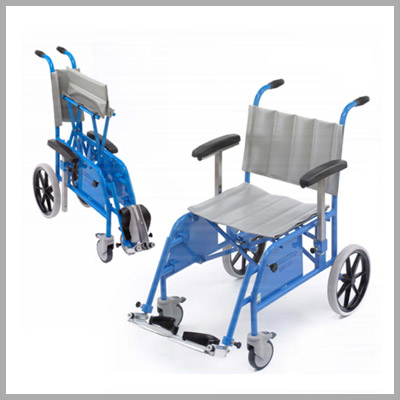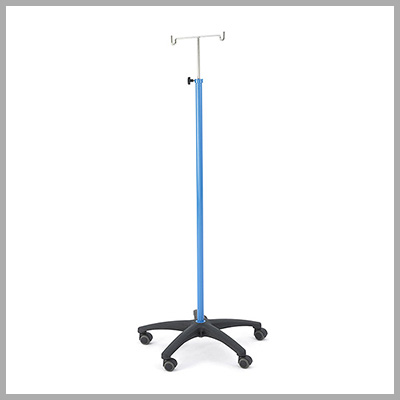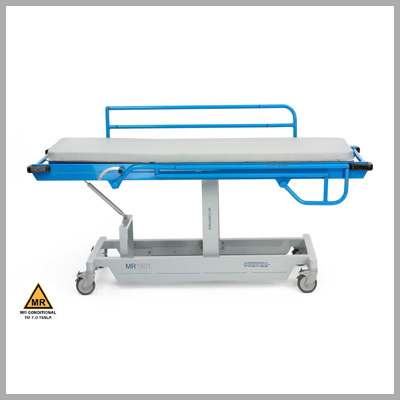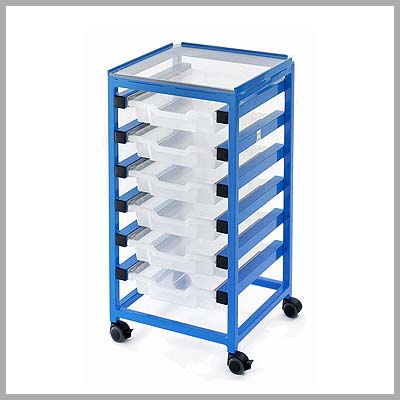 Get MRI Furniture Price in India
Please share your details and we will call you to give you a quote.
We will not share your details or spam you.