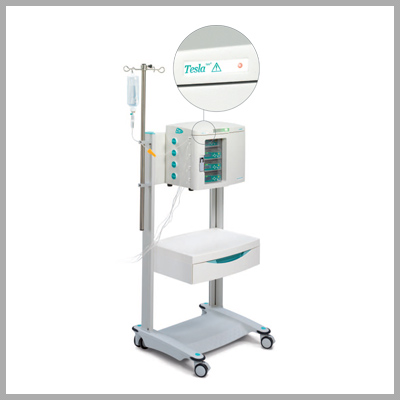 MRI Compatible Infusion Pump
We are dealers of MRI infusion pump systems in India.
We offer the unique B Braun MRI space station which shields pumps against magnetic fields.
Upto 4 infusion pumps can be housed in the shielded housing. The integrated TeslaSpy assistant allows correct positioning of the system.
Get MRI Infusion Pump Price in India
Please share your details and we will call you to give you a quote.
We will not share your details or spam you.