MRI Compatible Patient Monitor
We are a trusted supplier of MRI safe patient monitoring system in India.
We are authorised representatives of MIPM (Mammendorfer Institut für Physik und Medizin) in India. MIPM is a German company that has been on the cutting edge of developing and manufacturing medical devices since 1982.
MIPM is a specialist in patient monitors. It's Tesla range of MRI compatible monitoring systems are famous in the medical community worldwide.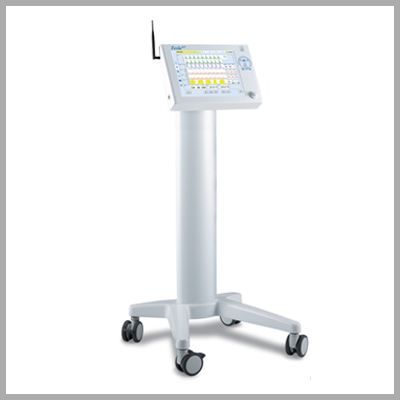 Tesla M3 Multi Parameter Monitor
This modern patient monitor has been especially developed for use in MRI environment while fulfilling all the requirement of a monitor.
Available parameters
ECG (Cascade)
SpO2
NIBP
IBP (2X)
Capnography
Anesthetic agents
Body temperature (2X)
 15 inch touch screen
Displays all available parameters simultaneously so that patient condition can be observed at one glance.
Wireless SpO2 sensor
With intelligent battery management that ensures operation for upto 8 hours. One sensor with adapters for adult, pediatric and neonatal patients.
Versatile ECG sensor
The ECG sensor is compatible with common MRI compatible ECG pads. The sensor ensures reliable ECG reading during scanning.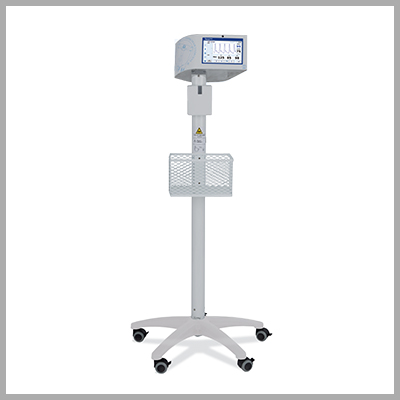 Tesla DUO Dual Parameter Monitor
This compact device monitors SpO2 and non invasive blood pressure in the challenging MRI environment.
Available configurations
Pulse oximeter
NIBP monitor
Combined monitor (SpO2 and NIBM)
Wireless SpO2 sensor
Comfortable for patients and easy to use my medical staff. Adapters ensure that all kinds of patients, adults, pediatric and neonatal can be monitored with the same device.
 7 inch high resolution touchscreen
Screen with 2 display modes to keep an eye on patient condition.
Remote control
Infrared remote control for manual NIBP measurement and for silencing alarms.
Get MRI Compatible Patient Monitor Price
Please share your details and we will call you to give you a quote.
We will not share your details or spam you.