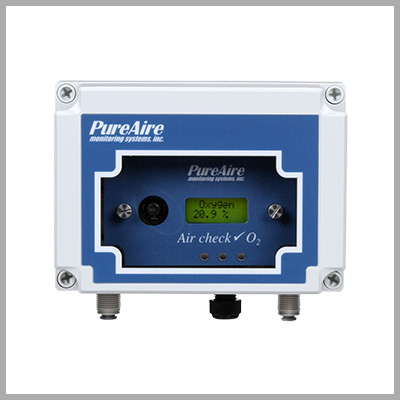 MRI Room Oxygen Monitor
We are dealers of MRI room oxygen monitor in India.
Leakage of Helium used in MRI machines can cause a safety hazard in MRI rooms.
We offer a unique no maintenance oxygen monitor specially designed for use in MRI rooms.
Get MRI Room Oxygen Monitor Price in India
Please share your details and we will call you to give you a quote.
We will not share your details or spam you.